Live Projects
Live Projects
Loading Projects...
Monthly Snapshot
Monthly Snapshot
An infographic of exactly what opportunities are currently in DATABEX for the month is shown below. DATABEX provides a comprehensive view of the Arizona construction market, covering both public infrastructure and private real estate development. Most projects are entered into DATABEX during planning or design, ensuring our users have time to connect and secure their portion of the work during that critical pre-bid stage.
Loading Snapshot...
Current Opportunities in DATABEX
Projects UPDATED
in the last 30 days
Projects ADDED
in the last 30 days
DATABEX covers only major commercial and infrastructure construction projects within the state of Arizona. Major to us means $5M+ total construction value. The DATABEX research team finds project leads early, includes all the critical details, finding the right point of contact for our subscribers, and then keeps the projects updated as they move through approval, procurement and buyout, and on through construction.
Some of our happy clients include:
Some of our happy clients
DATABEX is the little local resource for sophisticated manufacturers reps, General Contractors, Subcontractors and Design firms who need project notices earlier than the active bidding stage. DATABEX users value the breadth and depth of our local construction market knowledge and highly responsive customer service. DATABEX users can (and do) reach out to individual staff to get their questions answered. Bonus - DATABEX users are a bit of an exclusive bunch. It's likely you'd be using a resource your competition does not have access to, putting you ahead of the game.
Testimonials
Testimonials
As someone who relocated to Arizona just last year, I couldn't ask for a better resource than the BEX Database. It is my go-to for researching and learning more about the history of local projects. I use it daily. I especially like the 'Follow' feature and the Daily Digest emails, that keep me up-to-date on existing projects and leads. It's an invaluable tool that we're fortunate to have in this market.
Alison Andersen
Business Development Manager, Spectrum Engineering
Utilizing (DATABEX) has enabled Pono to discover leads and laser-focus our efforts more efficiently. BEX is a fountain of knowledge for the construction industry that we have come to rely upon in order to grow our business.
Amber Glispie, Esq.
Director of Operations and Counsel, Pono Construction
Adolfson & Peterson Construction has found the database to be a critical component to our sales efforts. From the ease of navigation to the project update notifications, it's been part of our business development strategy and success.
Janelle Shroyer
Marketing Coordinator, Adolfson & Peterson Construction
DATABEX has become an invaluable tool for my daily pursuit of new work in the Phoenix area. With the most current data available, it keeps me updated on the projects that I am chasing. I love receiving the alerts when that data is updated! A huge benefit.
Chris Creasey
Director of Business Development, Tutor Perini
The database is what we would consider an essential tool for our team. A sizable chunk of my lead generation is driven through project research. Since we use multiple tools for our digging, we clearly see the difference BEX makes vs other planroom/bid board/construction data services. The best, and often most up to date, info is on BEX.
Mike Hare
Business Development Leader, Marvel Building & Masonry Supply
DATABEX is an incredible tool for anyone in business development or sales! The Project ID allows you to follow and track a project if the owner or architect is unknown, once they are known an email comes to you letting you know so you can then follow-up on that particular project. If you want to research a particular market segment say industrial, data center, medical you can do a deep dive to see what has been happening in that segment over a given period of time. You can also research by a company to see who is who within that company, other projects they have completed or are on. It's an incredible resource!
Doug Singer
Business Development, Haydon Building Corp
Since our Business Development Director has been using (DATABEX), the number of opportunities that we are quoting and business we are booking has increased substantially. Bex has been a positive influence on our bottom line! Thanks for all you do.
Meghan Uhl
CEO, Focal Point Security
The database (DATABEX) has been a great tool that we have been able to use as an asset to find new leads and contacts for certain projects, removing barriers that were previously unknown and saving time chasing people down.
Anthony Haverkamp
Pre-Construction Manager / Estimator, FCI Constructors, Inc.
Using DATABEX, I can widen or narrow my search for projects most likely to need our services. And BEX adds new projects on a daily basis making for a steady flow of new business leads. I can't begin to tell you how much time BEX saves, so I can spend more time on the phone and less time on research or driving to construction sites or GC offices. It is much easier to get connected to the right person and they are usually more receptive when they realize how knowledgeable I am about the project in question…an education I get from BEX magazine and database!
Sally Blaser
Business Development Director, Focal Point Security
Focus on your market
Focus on your market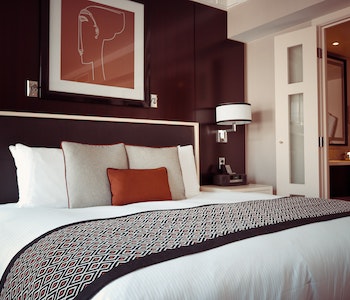 Hospitality
Hotels, Casinos, Restaurants, Resorts, Sports Venues and Theme Parks.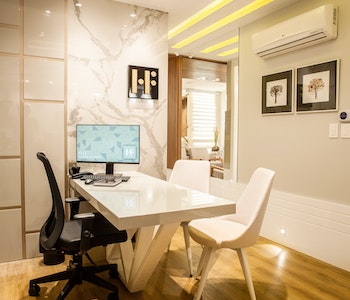 Commercial
Office, Retail, Religious, Museums and Mixed-Use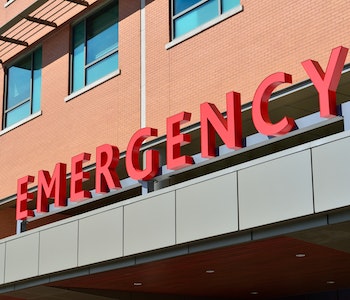 Healthcare
Medical Office Buildings, Assisted Living, Nursing Homes, and Hospitals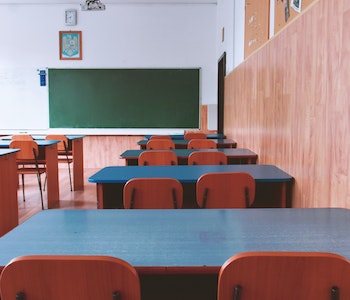 Education
Public K-12, Charter, Public and Private Higher Education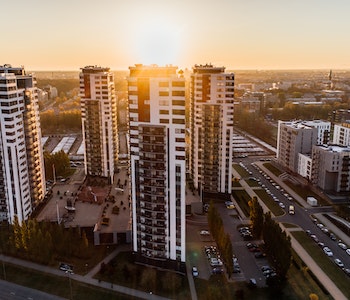 Multifamily
Apartments and Condominiums complexes as well as Student and Senior Housing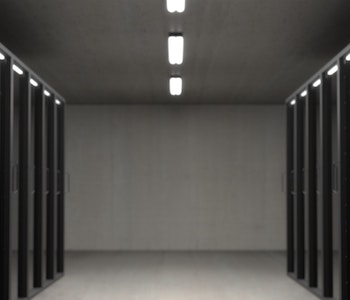 Industrial
Manufacturing, Data Centers, Aerospace and Defense, and Self-Storage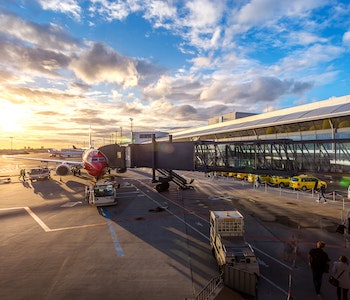 Public Works
State Facilities, Aviation, Civil, Utilities, and Public Transit
Ready to subscribe?
You can sign up now and get live training through one of our bi-weekly webinars or watch a recorded version on-demand.